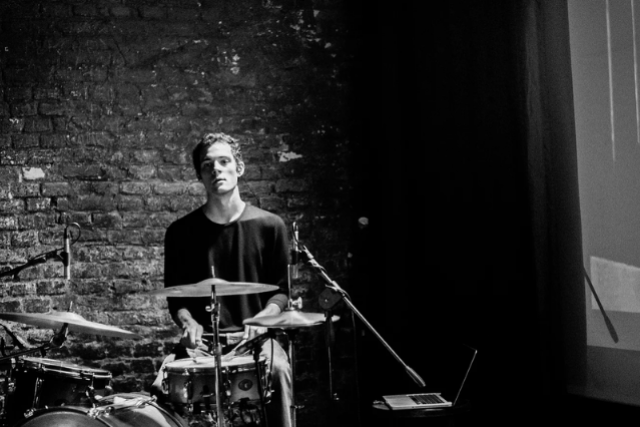 Telesonic 9000, The Adventures of Anacleto
with Telesonic 9000, The Adventures of Anacleto
Tue June 14, 2022 8:00 pm CDT (Doors: 7:00 pm )
$10.00
GOLDEN DAGGER WELCOMES:
TELESONIC 9000
w/ The Adventures of Anacleto
$10 // 21+
Tickets are required to attend. No Refunds. Artists receive 100% of all ticket sales. This event is 21 and over. Any Ticket holder unable to present valid identification indicating that they are at least 21 years of age will not be admitted to this event, and will not be eligible for a refund.

UPDATED VACCINATION & MASK POLICY: All guests that plan to stay on site are required to be fully vaccinated until further notice. You can show your physical vaccination card, a copy of your card, an email confirmation of your vaccination or a photo of your card at the door or to our baristas/bartenders. Your name or birth date must match your valid government-issued ID. Masks are required for all patrons while on site. You must wear a mask when speaking to staff or artists. Please respect our space and our staff while we continue to navigate the pandemic. If you fail to comply with our mask policy, you will be asked to leave.
Telesonic 9000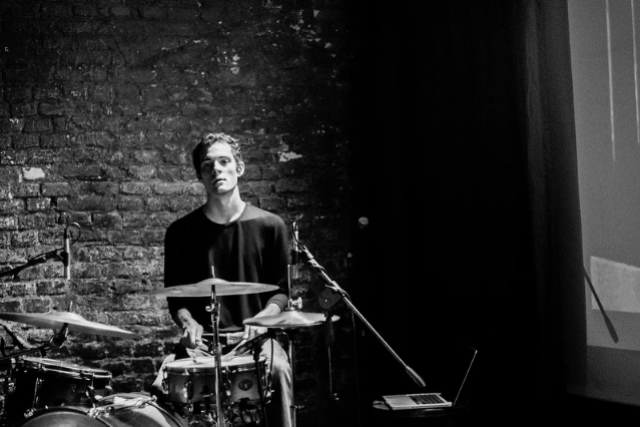 Equal parts musical act and audiovisual experiment, Telesonic 9000 weaves together live drumming, genre-bending songs and kinetic mashups of midcentury films to produce an inventive multimedia show that is as nostalgic as it is forward looking. Led by drummer Dominick Gray, the project combines his music and movie interests - the sonic explorations of new wave bands, classic sci-fi, and inventive rhythms - to form a type of multi-sensory storytelling which captures an essential feeling about our relationship to time, and how the past's visions of tomorrow impact today.
The Adventures of Anacleto