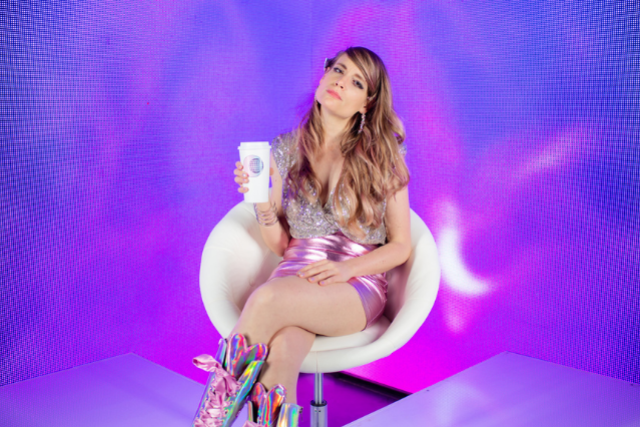 NÆ
with NÆ, Ryan Flynn, Morgan Pirtle
Wed July 6, 2022 8:00 pm CDT (Doors: 7:30 pm )
$10.00
GOLDEN DAGGER WELCOMES:
NÆ
w/ Ryan Flynn, Morgan Pirtle
$10 // 21+
Tickets are required to attend. No Refunds. Artists receive 100% of all ticket sales. This event is 21 and over. Any Ticket holder unable to present valid identification indicating that they are at least 21 years of age will not be admitted to this event, and will not be eligible for a refund.

UPDATED VACCINATION & MASK POLICY: All guests that plan to stay on site are required to be fully vaccinated until further notice. You can show your physical vaccination card, a copy of your card, an email confirmation of your vaccination or a photo of your card at the door or to our baristas/bartenders. Your name or birth date must match your valid government-issued ID. Masks are required for all patrons while on site. You must wear a mask when speaking to staff or artists. Please respect our space and our staff while we continue to navigate the pandemic. If you fail to comply with our mask policy, you will be asked to leave.
NÆ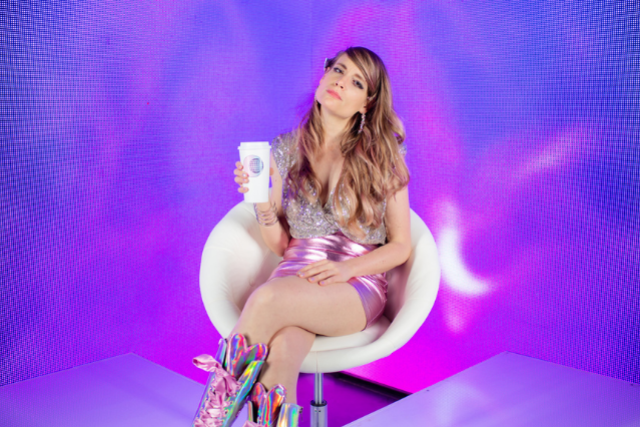 NÆ
is a Chicago-based pop artist with a synth-driven sonic palette and humorous lyrical satire. NÆ's songs address the absurdities of American aspirational lifestyles — think unicorn parties, sugary coffee drinks, and sexting. Her music is a lively infusion of electronic, dance pop, and 80's synth-pop influences. NÆ's 2021 LP
Push Button Future
, has been applauded as "a dance-pop confection with a biting edge, commenting on modern-day issues of consumerism, commercialism, influencer culture," by
Scapi Magazine
. NÆ (Artist JaNae Contag) and her co-pilot Blizz (Producer Ryan Black) have been recognized internationally for their intergalactic live-stream series,
Saturnae: Orbital Ice Cream
which incorporates original music, puppetry, and guest interviews, with a sci-fi journey in pursuit of cosmic ice cream flavors. NÆ and Blizz are embarking on their 2022 Orbital Ice Cream Tour this summer.
Ryan Flynn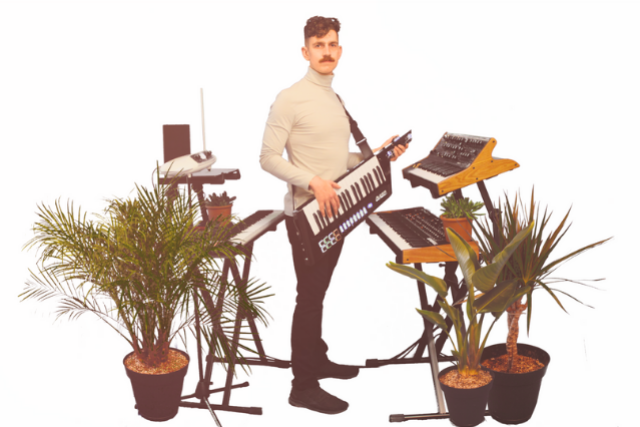 The New York perpetual orb-praising space pop venture of Ryan Cullinane. Driven by a mixture of electronic pop, funk and psychedelia, the project continues to explore new spatial sounds while staying grounded with familiar roots. What started as a small album passed amongst film school friends has now become an incredible creative ride into the future.
The 2019 eponymous EP Ryan Flynn, began a streak of shows alongside acts such as KNOWER, Boy Jr., and Crunk Witch across New York that would provide as the foundation for what continuously builds as a live experience for the music. After a year of performing, 2020 abruptly brought about a different world, to which he took advantage of time in lockdown to write. Seems Like Yesterday acted as ryan flynn's fresh return to releasing new music, followed by Pressure, Outside, and Automatic Love which coasted him through 2021.
At the end of the summer of 2021, ryan flynn returned to performing live as part of San Francisco's very own Star Crash Synth Pop party. He has since returned home to New York with shows lined up throughout the winter and hopes to get back to other states and cities soon. 2022 finds ryan flynn with new music, visuals, shows and a new album.
Praise Orb. Spread love.
Morgan Pirtle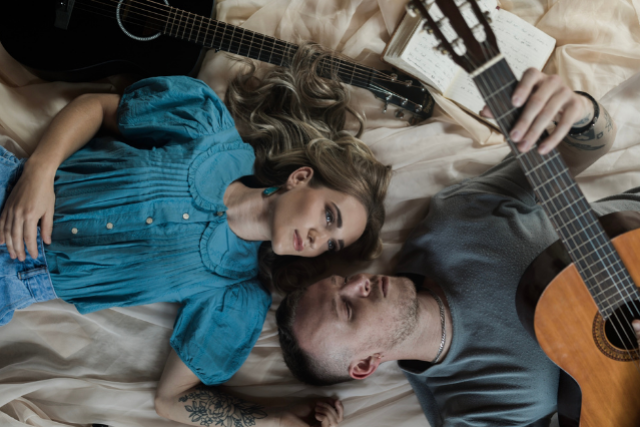 Morgan Pirtle
is a versatile vocalist, composer, and educator in Chicago. She blends jazz and contemporary influences to create ethereal and impactful soundscapes within her original music. In the words of Ryan Rosenberger, "Pirtle is a storyteller through song. Her lyrics are conceptual and introspective, with each song of hers serving as a tightly-woven meditation on a certain aspect of herself."
Morgan is a Luminarts Fellow in Jazz and recognized as an Outstanding Undergraduate Vocalist in the 2018 DownBeat Student Music Awards. Her debut EP
"Muse"
was released on April 18th, 2019 and her most recent single,
"Lost in a World"
was released on November 5th, 2021. All of her music is available on all streaming platforms.
Aaron Day:
Aaron Day is a Chicago-based guitarist, composer, producer, arranger and bandleader. He possesses a Bachelor of Music in Jazz Studies with a Minor in Music Composition from Roosevelt University's Chicago College of Performing Arts (CCPA). Since moving to Chicago in 2012, Aaron has performed and collaborated with many musicians throughout the Chicagoland area in live music venues as well as in various studio settings. Artists and live music groups that he frequently plays with include Morgan Pirtle, Shantina Lynet, Vibe Music Live, Aaron Day Organ Trio and The Jones Collective. As a producer/arranger/composer/collaborator, he has released music with Morgan Pirtle (Muse EP), Shantina Lynet (Time Lost, SexC), Jimmie "JJ" Jeter & Gabriella Sorrentino (It's Beautiful (Elena's Song)), J. Hasan (No Vacancy), Astro Samurai (Rover, EP), Dino 7K & Lomo (Take a Leap) among others. As a working artist, he enjoys the many opportunities and challenges that arise and is always looking to create new dialogue through music.