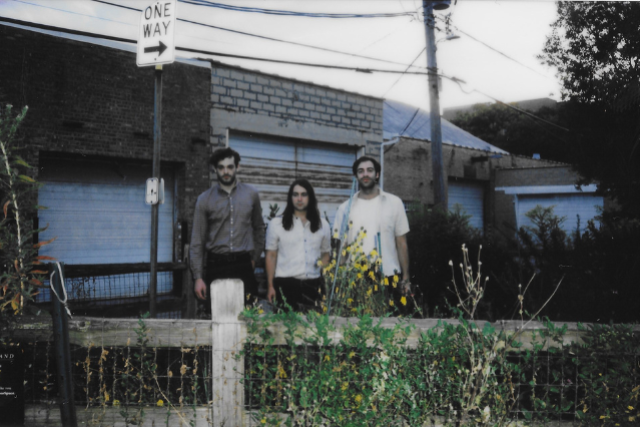 The Laughing Hearts, Diet Lite, What to Do
with The Laughing Hearts, Diet Lite, What to Do
Tue July 12, 2022 8:00 pm CDT (Doors: 7:30 pm )
$10.00
GOLDEN DAGGER WELCOMES:
THE LAUGHING HEARTS
w/ Diet Lite, What to Do
$10 // 21+
Tickets are required to attend. No Refunds. Artists receive 100% of all ticket sales. This event is 21 and over. Any Ticket holder unable to present valid identification indicating that they are at least 21 years of age will not be admitted to this event, and will not be eligible for a refund.

UPDATED VACCINATION & MASK POLICY: All guests that plan to stay on site are required to be fully vaccinated until further notice. You can show your physical vaccination card, a copy of your card, an email confirmation of your vaccination or a photo of your card at the door or to our baristas/bartenders. Your name or birth date must match your valid government-issued ID. Masks are required for all patrons while on site. You must wear a mask when speaking to staff or artists. Please respect our space and our staff while we continue to navigate the pandemic. If you fail to comply with our mask policy, you will be asked to leave.
The Laughing Hearts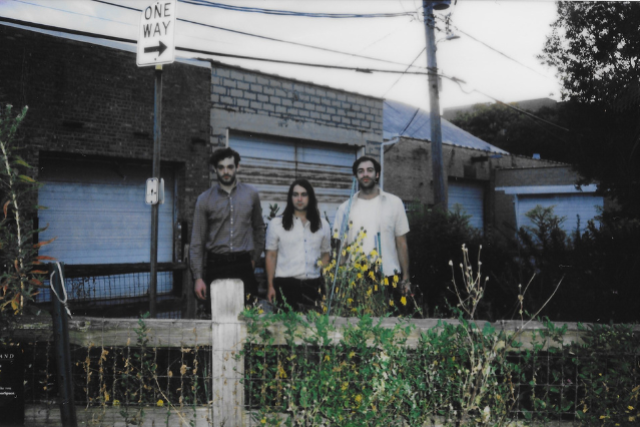 The Laughing Hearts' music channels the energy of classic rock 'n' roll and the songwriting sensibilities of modern pop. Coming from a city known for raucous rock shows — from the likes of Twin Peaks, Post Animal, or Rookie — the trio complements insightful songs with a dynamic sound and fiery live performances.
The group's music is produced by member Ari Shellist and the band recorded Fast & Free at Palisade Studios (formerly Decade Studios) with engineer Alex Burns (Beyoncé, Radiohead, Kendrick Lamar, and many more). This will be the band's second EP after a series of singles and their self-titled EP released in December 2017.
Diet Lite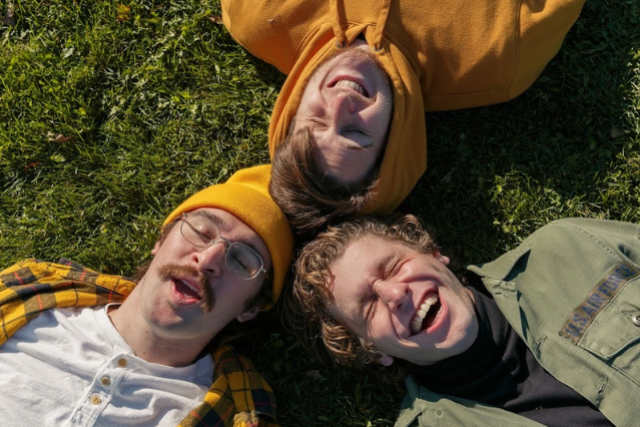 A powerful trio showcasing catchy riffs, creative songwriting, and a brand of energy that could be canned and sold, Diet Lite is gritty, feel-good rock 'n' roll at its finest.
Hailing from Milwaukee, WI, Diet Lite started in 2017 as a collection of various recording projects between drummer Evan Marsalli and guitarist Kelson Kuzdas. The band quickly brought guitarist Max Niemann into the fold, and they've been hammering out tunes across the Midwest ever since.
The band's eclectic style has been described as where "garage rock meets power pop," showcasing sweet hooks, pungent absurdity, and the spirit of drunken collaboration. The group takes pride in active bass lines, melodically forward verses, and familiar yet fresh material.
What to Do