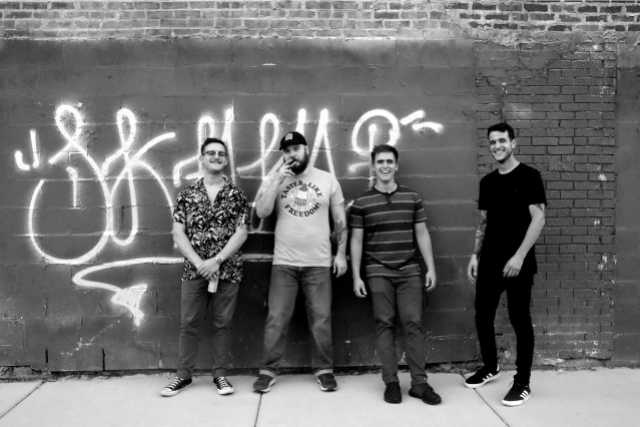 Anything is Everything, Violet Meridian, No Tagbacks
with Anything is Everything, Violet Meridian, No Tagbacks
Sun October 2, 2022 8:00 pm CDT (Doors: 7:30 pm )
$10.00
GOLDEN DAGGER WELCOMES:
ANYTHING IS EVERYTHING
w/ Violet Meridian, No Tagbacks
$10 // 21+
Tickets are required to attend. No Refunds. This event is 21 and over. Any Ticket holder unable to present valid identification indicating that they are at least 21 years of age will not be admitted to this event, and will not be eligible for a refund.

VACCINATION POLICY: All guests that plan to stay on site are required to be fully vaccinated until further notice. You can show your physical vaccination card, a copy of your card, an email confirmation of your vaccination or a photo of your card at the door or to our baristas/bartenders. Your name or birth date must match your valid government-issued ID. Please respect our space and our staff while we continue to navigate the pandemic.
Anything is Everything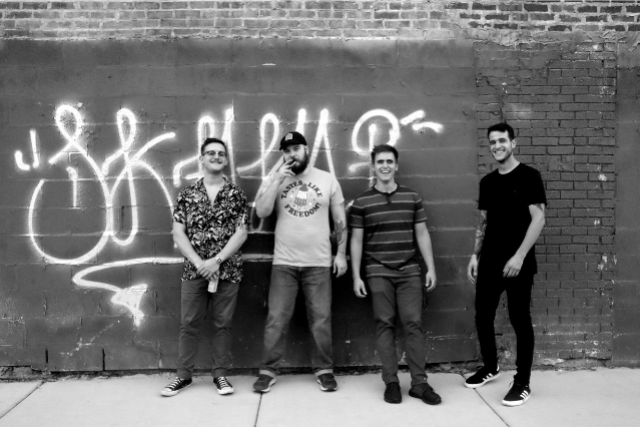 Violet Meridian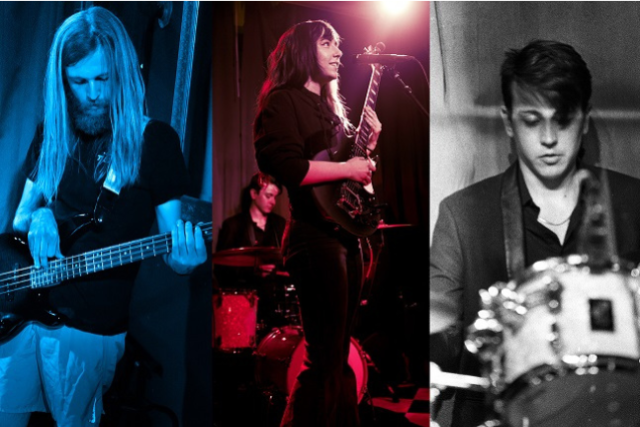 Violet Meridian is a neo-soul / progressive math rock trio based in Chicago. With Griffin Mang on bass, Sam Atkins on drums, and Nicole Kelly on vocals and guitar. Drawing influence from artists like Hiatus Kaiyote, Covet, Deftones: Violet Meridian has created its own very angular and groovy sound that also has some edge.
No Tagbacks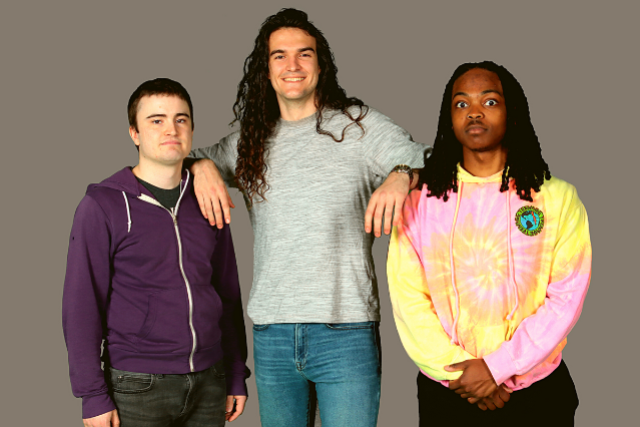 Through the heavy stillness of the winter of 2020–between the conniving cackles of fate and the
incessant snores of destiny—a melodious, poetic cry could be heard drifting throughout the storied
frozen tundras of Chicagoland; nay— a call. A call that would creep past the ears of most mortals, yet
tickled the ambition of our three noble protagonists: Courtney Matthews, Christian George, and Evan
Douglas Peters. For 'tis not Evan's aggressively diatonic ear-worms nor the crunchy bounce of Courtney's
paradiddles nor even the sex appeal of Christian's flowing locks that have cemented their legacy in the
memories of the masses, but the punky alt-rock byproduct of the cosmic collision of all three. Their
quests have no doubt produced battle scars, but they've also yielded 4 single releases, a handful of
mind-blowing shows, and an excuse to buy a megaphone on Amazon. Be one with the rhythms of nature
and heed the rock show's call the next time the No Tagbacks boys morph-up at a function near you.