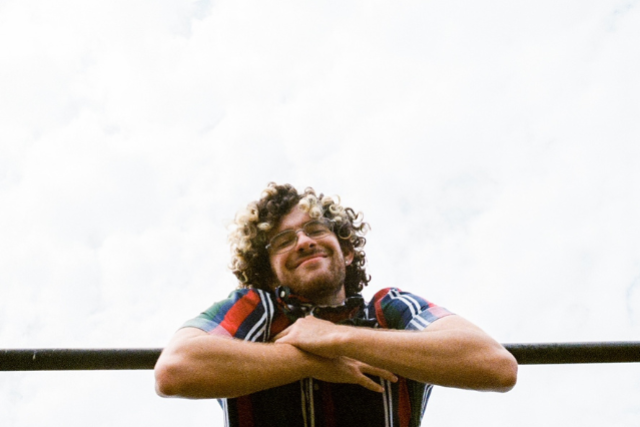 Smushie, Niika, Tru Saan
with Smushie, Niika, Tru Saan
Tue September 27, 2022 8:00 pm CDT (Doors: 7:30 pm )
$12.00
GOLDEN DAGGER WELCOMES:
SMUSHIE
w/ Niika, Tru Saan
$12 // 21+
Tickets are required to attend. No Refunds. This event is 21 and over. Any Ticket holder unable to present valid identification indicating that they are at least 21 years of age will not be admitted to this event, and will not be eligible for a refund.

VACCINATION POLICY: All guests that plan to stay on site are required to be fully vaccinated until further notice. You can show your physical vaccination card, a copy of your card, an email confirmation of your vaccination or a photo of your card at the door or to our baristas/bartenders. Your name or birth date must match your valid government-issued ID. Please respect our space and our staff while we continue to navigate the pandemic.
Smushie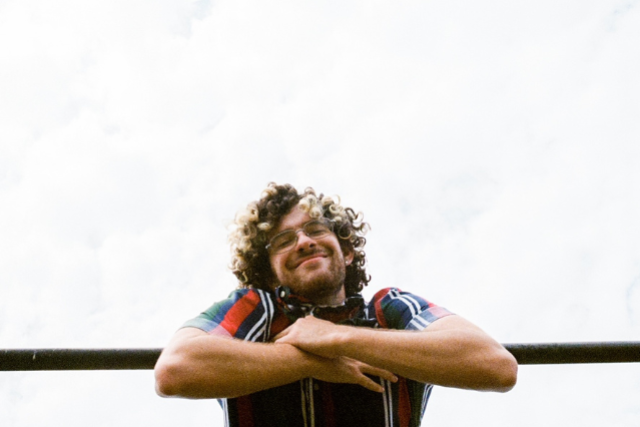 Since 2019, Austin Koenigstein has been writing and recording music under his childhood nickname Smushie. A Long Island expat now based in Chicago, Koenigstein brings a unique blend of sincerity, irreverence, and raw energy to his recordings and performances alike. Beside him, the Smushie band features a revolving cast of virtuosos, degenerates and dear friends. With hints of folk, proto-punk, psychedelia and crippling ADHD, this music is chicken soup for the ailing heart and soft serve on a balmy day.
Niika
NIIKA, conceived and fronted by Russian-born Chicago-raised Nika Nemirovsky (guitar and voice), is an effervescent blend of intimate indie, soul, and jazz-tinged folk. Drawing upon the creative ethos of artists like Lhasa De Sela, Kate Bush, and The Dirty Projectors, her writing defies categorization and instead draws people in with an unwavering mystery.
After releasing her first full-length album in March of 2020 which featured a full band, and sonically full arrangements, NIIKA shifted gears somewhat. Her new body of work, created with a stripped back performance in mind, reflects much of what sets her work apart- a sound that is distinctly, undeniably her own. An open hand upon a nurturing flame. An ecstatic flight that plays between harmonic and rhythmic registries. At times elusive but never lacking in a steady groove and often locking into that distinct jangle and abandon of anyone's favorite art pop reverie. In any mode, her sound is fully realized and the artistry is intact.
She is currently in the process of putting the finishing touches on her third release, an EP titled "Still a Soft One," slated to be released this winter, with production assistance from Vivian McConnell (V.V. Lightbody) and Chicago avant jazz guitarist, Dave Miller. The work is a collection of new material that she has been working at steadily, with an approach aimed more so at solo performance, which is just as compelling if not more singularly hypnotic than her full band sound. The energy behind it is emotional, but more stripped back. It's about the thing that pulls you in rather than the thing that shouts at you from a distance.
❖❖❖
"Nemirovsky makes big music from a small space. From her hands, even only guitar and voice can perform the most mosaic duet, waltzing back and forth with one another in a dance that conveys not only playful novelty, but also an honest and undeniable heartache."
--Lyrah Fosl, Former Staff Contributor at Tiny Mix Tapes
Tru Saan