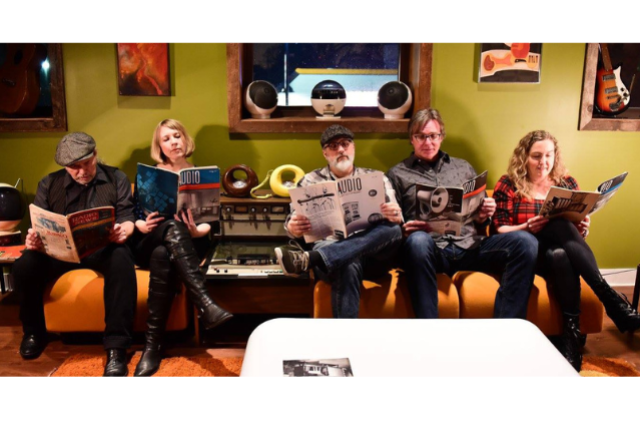 Naomi Ashley Band, Real Pretenders
with Naomi Ashley Band, Real Pretenders
Fri December 2, 2022 8:00 pm CST (Doors: 7:30 pm )
$15.00
GOLDEN DAGGER WELCOMES:
NAOMI ASHLEY BAND perform Lucinda Williams' 1996 masterpiece "Car Wheels on a Gravel Road"
Followed by...
REAL PRETENDERS performing The Pretenders 1984 classic "Learning to Crawl"
Two pivotal albums performed in their entirety.
$15 // 21+
Tickets are required to attend. No Refunds. This event is 21 and over. Any Ticket holder unable to present valid identification indicating that they are at least 21 years of age will not be admitted to this event, and will not be eligible for a refund.
Naomi Ashley Band
With a cream-and-Kalua voice, Naomi Ashley sings songs that are intimate, plain-spoken and gorgeously sung drawing on American folk, blues and country traditions. Lyrically layered her songs surge with all the contradictory impulses of real, imperfect life. The NA Band includes Andon Davis, Jon Williams, Michael Krayniak and John Carpender with special guest Jenny Bienemann.
Real Pretenders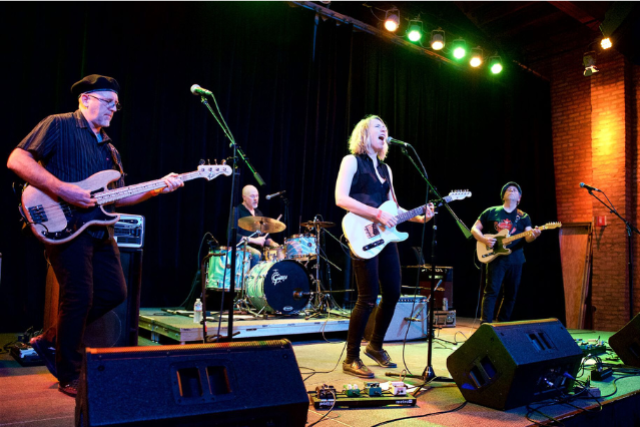 Real Pretenders are four Chicago music scene veterans with a passion for the hard driving rhythms, catchy melodic hooks, soul-tortured lyrics, and back alley sex appeal that characterize the music of the Pretenders. Real Pretenders aren't simply a tribute to the music of the Pretenders, they are a tribute to their essential spirit. Real Pretenders are Naomi Ashley, Andon Davis, John Carpender and Ralph Baumel.