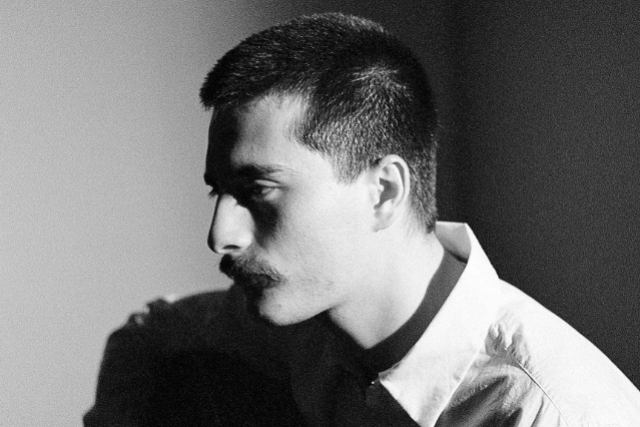 Nico Play, Hemlock, Max Subar
with Nico Play, Hemlock, Max Subar
Thu December 1, 2022 8:00 pm CST (Doors: 7:30 pm )
$12.00
GOLDEN DAGGER WELCOMES:
NICO PLAY EP RELEASE SHOW
w/ Hemlock, Max Subar
$10 In Advance // $12 Day Of Show // 21+
Tickets are required to attend. No Refunds. This event is 21 and over. Any Ticket holder unable to present valid identification indicating that they are at least 21 years of age will not be admitted to this event, and will not be eligible for a refund.
Nico Play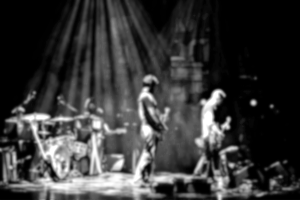 Hemlock
Swaying with rich sun-glinted harmonies and tender finger-picking, 'hemlock' is the musical project and ongoing emotional honesty experiment of swamp-raised musician Carolina Chauffe. With unwavering emotional resonance, this is bedroom "phone-folk" at its finest.
A self-proclaimed memory-hoarder (or amateur archivist), Carolina created hemlock with the intention to further explore the practice of songwriting as a heart archive. Louisiana-born and currently based in Chicago, Carolina has been crafting and sharing original music since high school, when their former band
Shrugs
quickly gained regional notoriety among the house show scene of the south. Years later now, spanning time and distance with a few cross-country moves under their belt and all of the wonder gathered along the way, hemlock explores the inevitable evolution of the idea of 'home,' and the intricacies of keeping in touch with loved ones.
Often bare-boned and sometimes bittersweet, this is means-to-an-end modern-day folk art for the eager-hearted. A practice of gratitude to the here and now.
hemlock's most fully-fleshed record yet, "talk soon", is set to be unveiled on March 11, 2022. Recorded largely in Astoria, Oregon, at 17 tracks in its entirety, the upcoming album is brought to full splendor with a focused fuller-band sound, while still maintaining a deeply delicate and intentional sparsity. Ever-vulnerable, this long-anticipated record carries the listener through an interstate journey with a recurring thread of cherished voicemail features from friends and family members.
'As Hemlock meanders between major and minor keys, mixing honey into a whispered earnestness that could otherwise be stinging, with home-recorded hiss coming and going as it pleases, it is easy to choose your own adventure. To go off exploring, to think about home as a journey, to fit the heartwarming into the same musical breath with the heart-wrenching.'
-Misha Scott, Hullaballoo"
May these songs find you well. Take care and safe travels, 'til next time.
Max Subar
Born and raised in Illinois, and calling Chicago home, Max Subar writes songs that attempt to illuminate the unseen.

His third release out in July is a self-titled, six track EP. Produced and recorded throughout 2019 with the close help of friends, the project juxtaposes his solo songwriting process on guitar with a wider palette of instruments and sound.