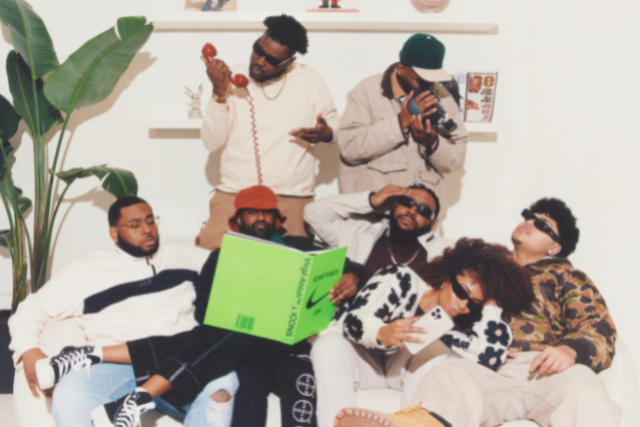 Club Indgo, ILL ADDICTS, Sanca, Buu, Gayun Cannon, Cash$tarr
with Club Indgo, ILL ADDICTS, Sanca, Buu, Gayun Cannon, Cash$tarr
Tue December 20, 2022 8:00 pm CST (Doors: 7:30 pm )
$10.00
GOLDEN DAGGER & HAVE YA HEARD? PRESENT:
CLUB INDGO
w/ ILL ADDICTS, Sança, Buu, Gayun Cannon, and Cash$tarr
$10 // 21+
Tickets are required to attend. No Refunds. This event is 21 and over. Any Ticket holder unable to present valid identification indicating that they are at least 21 years of age will not be admitted to this event, and will not be eligible for a refund.
Club Indgo
CLUB INDGO is a seven member creative consortium from New England.
When Boston rap collective ILL ADDICTS called on Rhode Island songstress Sança to make an appearance on their album 'Beautiful', they had no idea they were in the midst of a match made in harmony. After collaborating on a plethora of records at Sança's loft, the chemistry was evident, thus CLUB INDGO was born.
CLUB INDGO's mellifluous sound stretches beyond contemporary genres. On one hand the Addicts are known for their experimental/high energy records, Sança for her soulful/poetic songwriting, and Buu for his vigorous yet cadenced instrumentals. With this wide array of talent to pull from, there's no saying which direction the collective will take you next.
CLUB INDGO consists of ILL ADDICTS* (band), Sança (songwriter), Juelz* (songwriter/graphic designer), ProSwervez* (songwriter/producer), ALI* (songwriter), Dochee* (songwriter), Buu (producer), and Dalvin Lopes (photographer).
ILL ADDICTS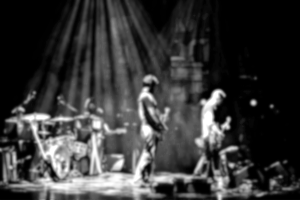 Sanca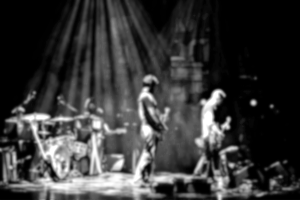 Buu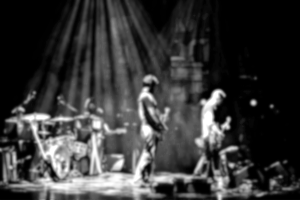 Gayun Cannon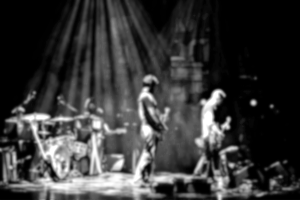 Cash$tarr