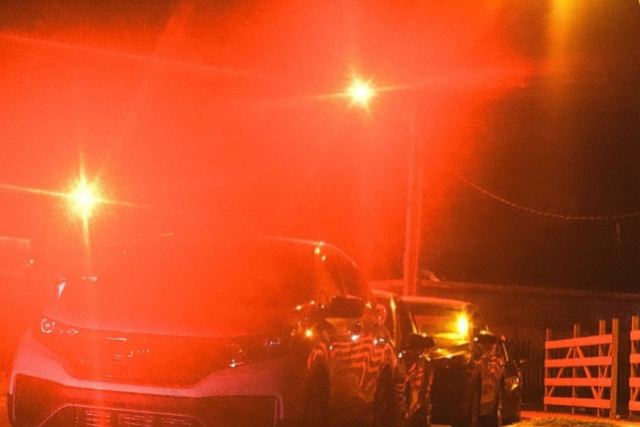 R. Mutt, Dear Daniel and Apokatas, Godstar Megamax
with R. Mutt, Dear Daniel and Apokatas, Godstar Megamax
Thu January 26, 2023 8:00 pm CST (Doors: 7:30 pm )
$10.00
GOLDEN DAGGER WELCOMES:
R. Mutt
w/ Dear Daniel and Apokatas, Godstar Megamax
$10 // 21+
Tickets are required to attend. No Refunds. This event is 21 and over. Any Ticket holder unable to present valid identification indicating that they are at least 21 years of age will not be admitted to this event, and will not be eligible for a refund.
R. Mutt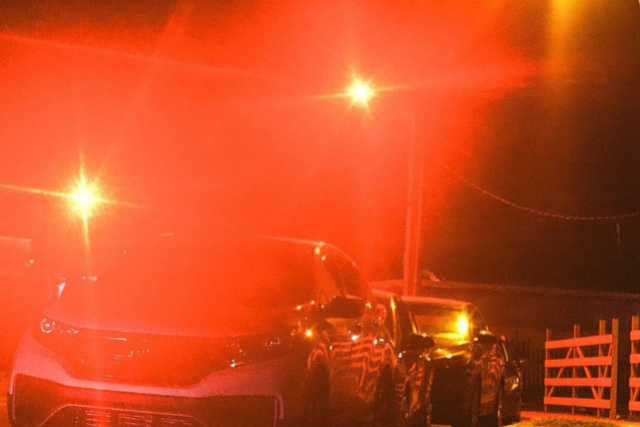 Our band is a mixture of different genres with sound and improvisation as the guiding principles. While some of the songs we play are recognizable within jazz, indie rock, and jewish folk genres, we try to incorporate improvisation through soloing and freer form/structure. We also enjoy audience participation, so playing at bar venues is fun as we want our music to be both
weird and accessible. The more relaxed setting of these venues also suits the loose/improvised nature of our music. We also incorporate pedals, percussion, and original music so that there is an engaging variety of textures and sounds.
Dear Daniel and Apokatas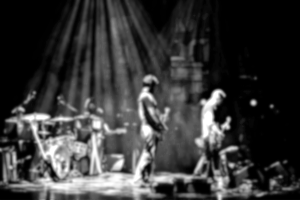 Godstar Megamax