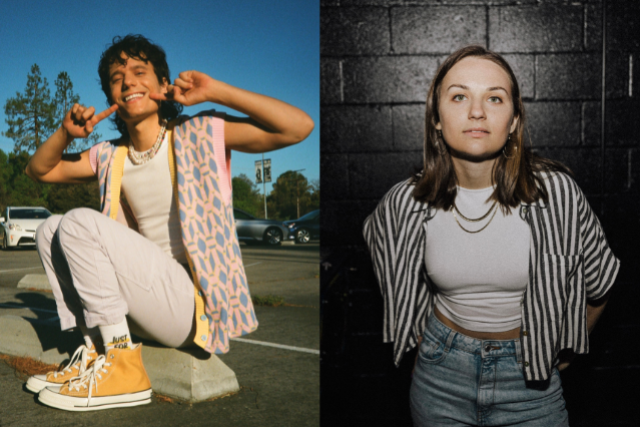 MYYLO + Marielle Kraft
with MYYLO, Marielle Kraft
Tue March 21, 2023 8:30 pm CDT (Doors: 7:30 pm )
$15.00
GOLDEN DAGGER WELCOMES:
MYYLO + MARIELLE KRAFT
$15 // 21+
Tickets are required to attend. No Refunds. This event is 21 and over. Any Ticket holder unable to present valid identification indicating that they are at least 21 years of age will not be admitted to this event, and will not be eligible for a refund.
MYYLO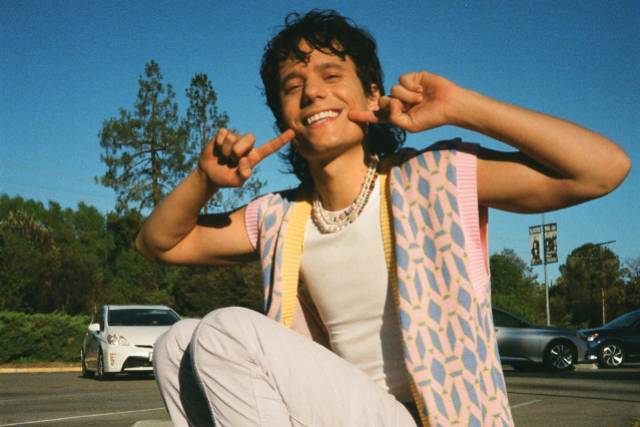 Marielle Kraft
When you hear Marielle Kraft's music or experience her candid live shows, you feel as though you already know her. The Nashville-based indie pop singer/songwriter, originally from Rhode Island, displays craftsmanship beyond her years, evident through her use of salient detail, raw emotion, and poignant word choice to describe moments "exactly as they feel."
In spring 2018, she was crowned Grand Champion of the Mid-Atlantic Singer-Songwriter Competition, and the following June she delivered a Tedx Talk at Firefly 2018, discussing the importance of honesty rooted in her songwriting process.
Marielle Kraft's debut studio EP, "The Deep End" officially released on July 12th, 2019, is described by The Music Mermaid as "song after song of mini pop addictions." In February 2020, Marielle Kraft co-released an "anthemic" and "heart-filled" single with Joshua Howard entitled "In It Together", which quickly gained traction across platforms.
Her October 23rd single, "Portland," breathtakingly captures the moment we find ourselves in, and speaks volumes of the young artist's songwriting abilities.
Marielle Kraft has shared stages with names as big as Jon McLaughlin, Ava Max, and Betty Who. Her "winning personality," "genuine connection," and "gift for story telling" on stage have fueled the ever-growing crowds at each of her shows, with no signs of slowing down.
Without missing a beat, Marielle Kraft released back to back singles to kick off 2021, both of which found major traction on Tiktok before becoming fully studio produced releases. "Everyone But Me" (February 19th) and "We Were Never Friends" (March 24th) feature a more developed sound than seen from Marielle before, and have cultivated her biggest streaming debuts to date. With more new releases on the way, Kraft is on track for an even bigger 2021.
Since leaving her full-time teaching career to pursue a life committed to creating music, Marielle Kraft has promise to follow suit to artists like Julia Michaels and Maisie Peters as the young songwriter makes a growing impact in the indie pop scene.