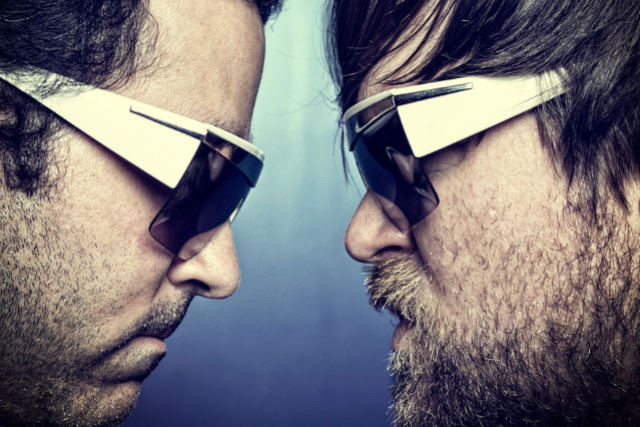 Bifunkal, Cloud Farmers, Minor Seas
with Bifunkal, Cloud Farmers, Minor Seas
Thu April 20, 2023 8:00 pm CDT (Doors: 7:30 pm )
$8.00
GOLDEN DAGGER WELCOMES:
BIFUNKAL
w/ Cloud Farmers, Minor Seas
$8 // 21+
Tickets are required to attend. No Refunds. This event is 21 and over. Any Ticket holder unable to present valid identification indicating that they are at least 21 years of age will not be admitted to this event, and will not be eligible for a refund.
Bifunkal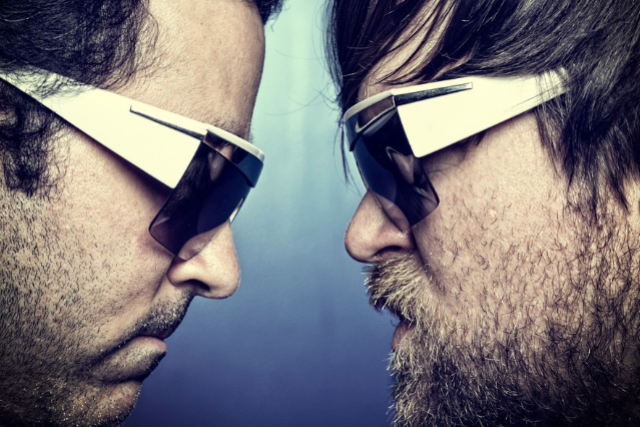 Bifunkal is a Chicago-based band that believes in live looping, vocal bass, and the power ofimprovisation and exploration."The criminally underrated duo of Jesse Cryderman and Hershyl Edwards have been droppingfunk bombs around Chicago for almost a decade."-Tomorrowsverse.com
Jesse Cryderman (guitar, loops, keys, vox) and Hershyl Edwards (drums, vocal bass, loops,vox) write, orchestrate, and perform the Bifunkal catalog, and in a live setting, all loops andsamples are generated in real time. Another defining factor: drummer Hershyl Edwards singsthe bass lines in real time as well. The band has shared and headlined numerous club andfestival bills with acts like Elephant Wrecking Ball, Woody Goss (Vulfpeck), Sir the Baptist,Knower, Paris Monster, and has held numerous residencies in Chicago.
Although a two-person composition and performance team at its core, Bifunkal frequentlyperforms with additional members, including horns, MCs, beatboxers, vocal choirs, and even afull orchestra. (You can check this out on their release, Tetra.) Bifunkal has collaborated withHoneycomb, Charlie Otto (This Must be the Band, DJ no DJ), Roy McGrath (Mejunje), CasonTrager (R34L, The Coop), Marcus Rezak, My Boy Elroy (Liquid Soul), Honey La'Rochelle, andmany more.
Suggested tracks:
Botten By Weevils: https://bifunkal.bandcamp.com/track/botten-by-weevils-2
https://bifunkal.bandcamp.com/track/triceratops-nivanoise-dubstep-remix
Cloud Farmers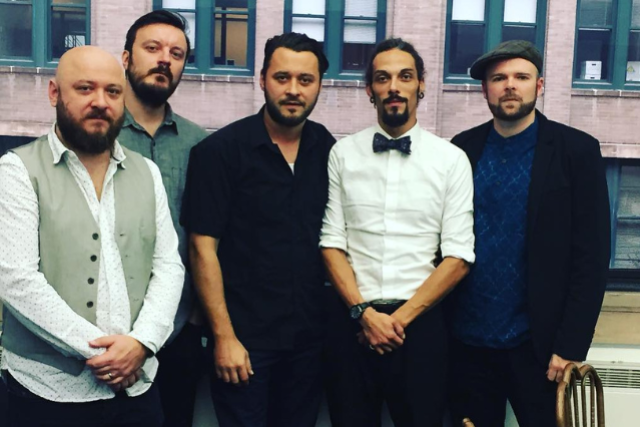 Alternative/Indie music with lyrical guitars, progressive beats and cinematic poetry rooted in Balkan, Chicago and improvised sound cultures.
Minor Seas
Audio Archeologists filtering 70s DNA through 90s Chicago vibes with lots of sax, keys and female vocals