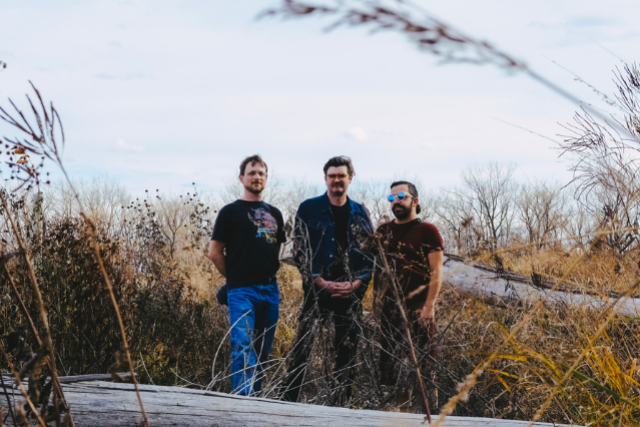 BRIAN!, Heuristic, Fruit Leather
with BRIAN!, Heuristic, Fruit Leather
Thu April 27, 2023 8:00 pm CDT (Doors: 7:30 pm )
$12.00
GOLDEN DAGGER WELCOMES:
BRIAN!
w/ Heuristic, Fruit Leather
$12 // 21+
Tickets are required to attend. No Refunds. This event is 21 and over. Any Ticket holder unable to present valid identification indicating that they are at least 21 years of age will not be admitted to this event, and will not be eligible for a refund.
BRIAN!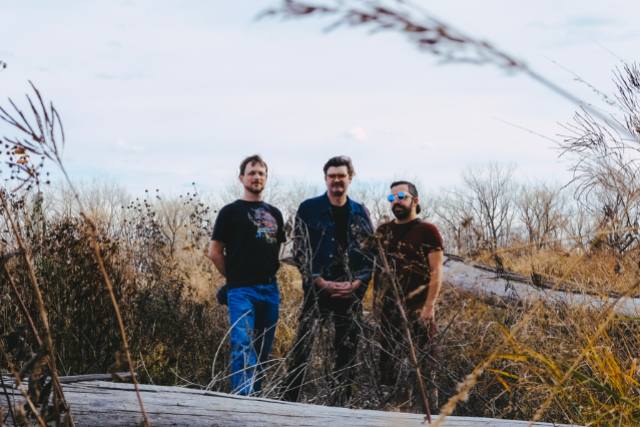 Bassoon driven avant-garde trio BRIAN! return with their fifth studio album "The Cataclysmic Engine". Nine angular and heavy compositions blend whole-tone, non-western motifs with frenzied meter and tempo while taking inspiration from finding queer identity ("Rose"), the life blossoming from trauma ("Intemperate to Death"), and embracing brevity when dealing with vulnerability ("Smol").
Heuristic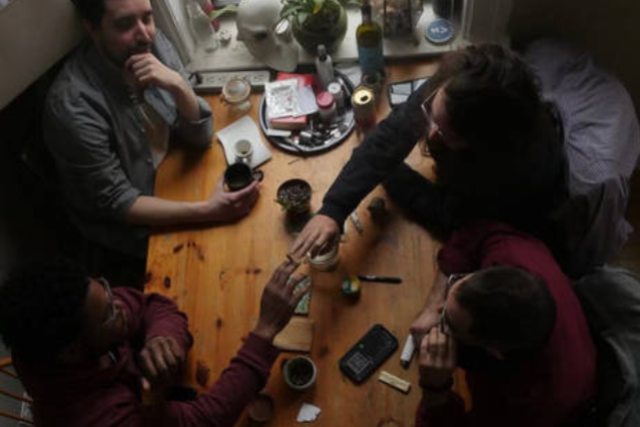 This group started really casually, friends jamming in the natural light of the Glitz Car Wash. One day Jeff came through and the chemistry was immediate as it was explosive. This had to be more official. We came up with the name Heuristic, as it means enabling someone to learn or discover something for themselves and I think that really encapsulates who we are as a group. We never tell each other what to play, it's all improvised freely and done so with the utmost level of trust. Playing in Heuristic is like falling off a mountain, freefalling through space, only to be caught by someone else who then tosses you off another mountain and the process continues until we decide it's done. It's exciting, it's unknown and dangerous.
Fruit Leather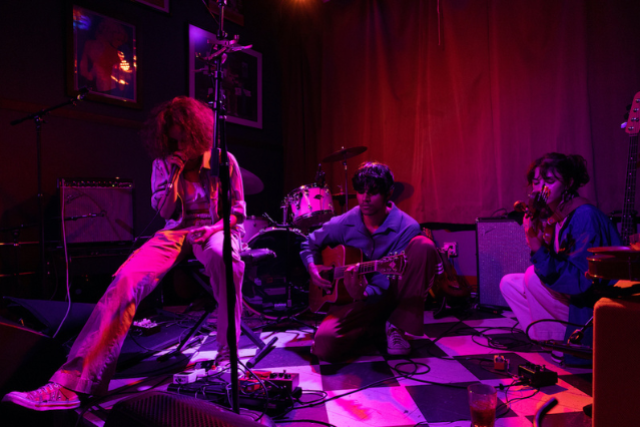 Major food manufacturers have been making Fruitleather in this country for nearly two decades. Fruitleather is available in a dizzying array of flavors (including watermelon) and have vitamins specifically added to them to make them more healthful. They are extremely popular with children and are designed with their interests in mind. These manufacturers have developed a range of bright colors for Fruitleather (including hot colors and neon colors that are not natural fruit colors). Fans of Fruitleather tend to enjoy musical chairs, wailing theatrics, being woozy, Tortoise (band), tortoise (animal), green (color), dancing, and fruit leather (snack).