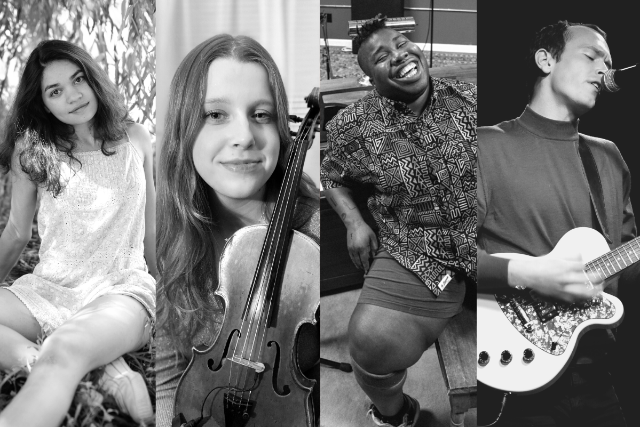 In The Round: A Singer-Songwriter Series
with Blue Stevenson, Stella Solveig, Sharon Udoh, Matt Garvin
Sun March 26, 2023 2:00 pm CDT (Doors: 1:30 pm )
$10.00
GOLDEN DAGGER PRESENTS
IN THE ROUND: A SINGER-SONGWRITER SHOWCASE
Hosted By: Blue Stevenson
Featuring: Stella Solveig, Sharon Udoh, Matt Garvin
$10 // 21+
Tickets are required to attend. No Refunds. This event is 21 and over. Any Ticket holder unable to present valid identification indicating that they are at least 21 years of age will not be admitted to this event, and will not be eligible for a refund.
Blue Stevenson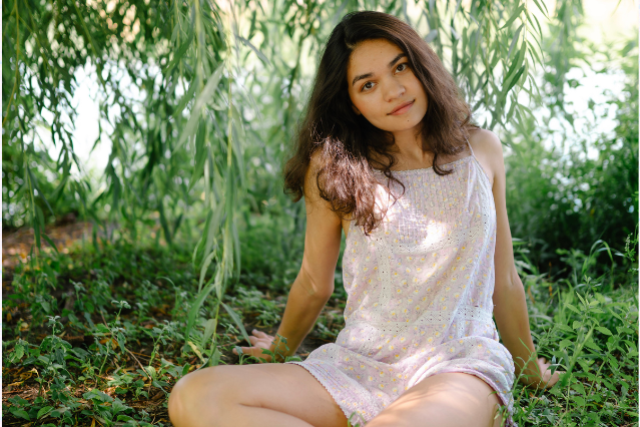 Blue Stevenson is a singer-songwriter from Chicago who loves to turn complicated feelings into simple songs. She values transparency in both life and art, and she's forever humbled by how honest lyrics can bring people together. Currently she is exploring ways to deepen connections with Chicago's songwriting and wider musical community. She is also excited to release her first single, called Eleventh Grade, on all platforms in the near future.
Stella Solveig
Stella Solveig is a violinist and singer-songwriter whose work combines her classical music training with her lifelong love of folk music. She has performed in and led string quartets, symphony orchestras, new music improvisation groups, and Balkan music ensembles, and she brings these invaluable experiences with her to the stage as an independent performing artist.
With the help of her trusty loop pedal and her heart on her sleeve, Stella's songs tell the stories of her life and experiences with mental health through her honest lyrics and melodic sensibilities. Described as an embodied, present performer, she is honored to express herself through her music.
Check out her submission to the 2023 Tiny Desk Contest: her new song 'I Wanna Live, I Wanna Try.'
Sharon Udoh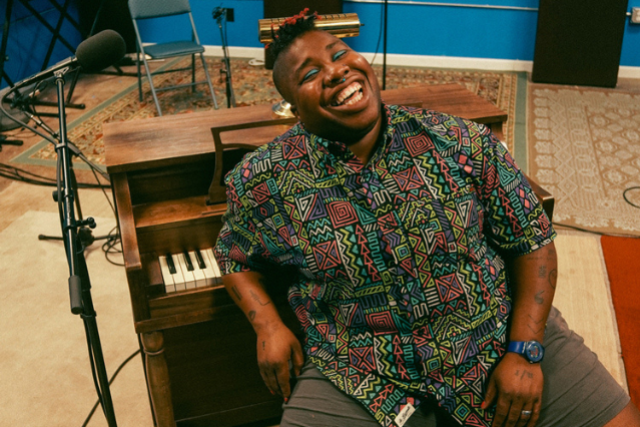 Sharon Udoh is a gay, Nigerian-American composer, pianist, arranger, and vocalist. Her work abandons genre and is expansive, focusing on human complexity, order within chaos, and emotional connection. She sometimes takes the stage under the name Counterfeit Madison; her performances have been described as a warm bowl of soup, a tornado, a jalapeño pepper, a Jackson Pollock painting, a bulldozer, dangerous yet kind, and magnetic. She is new to Chicago and has an absurd millennial addiction to sparkling water. Find out more at
counterfeitmadison.com
.
Matt Garvin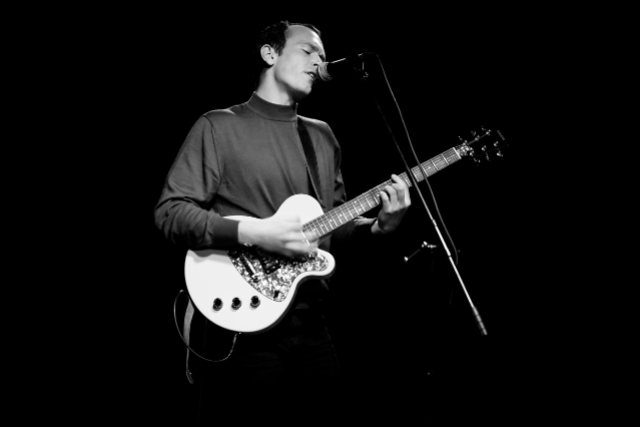 Matt Garvin makes music which is honest, unadorned, of the earth, and evokes feelings in the listener of the same unmistakable character.

Associated images: cherry wood, wildflower, a summer thunderstorm, the openness of the midwestern prairie.
Matt has been performing around the city since 2013 and has played such venues as House of Blues, Schubas, Bottom Lounge, Beat Kitchen, as well as many DIY spaces.