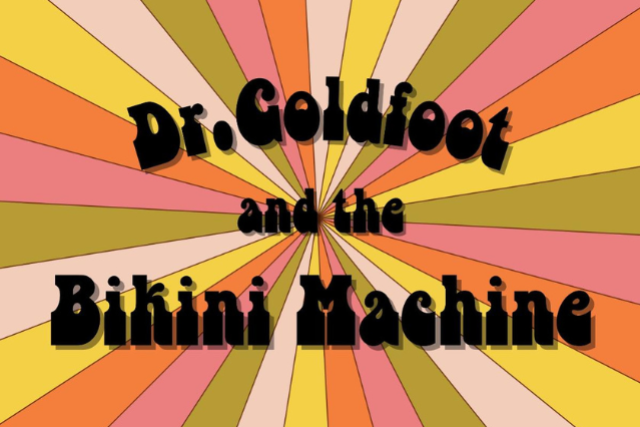 Dr. Goldfoot & The Bikini Machine, The Laughing Hearts, LIBBACOTTEN4EVAH
with Dr. Goldfoot & The Bikini Machine, The Laughing Hearts, LIBBACOTTEN4EVAH
Tue May 30, 2023 8:00 pm CDT (Doors: 7:30 pm )
$10.00
GOLDEN DAGGER WELCOMES:
DR. GOLDFOOT & THE BIKINI MACHINE
w/ The Laughing Hearts, LIBBACOTTEN4EVAH
$10 // 21+
Tickets are required to attend. No Refunds. This event is 21 and over. Any Ticket holder unable to present valid identification indicating that they are at least 21 years of age will not be admitted to this event, and will not be eligible for a refund.
Dr. Goldfoot & The Bikini Machine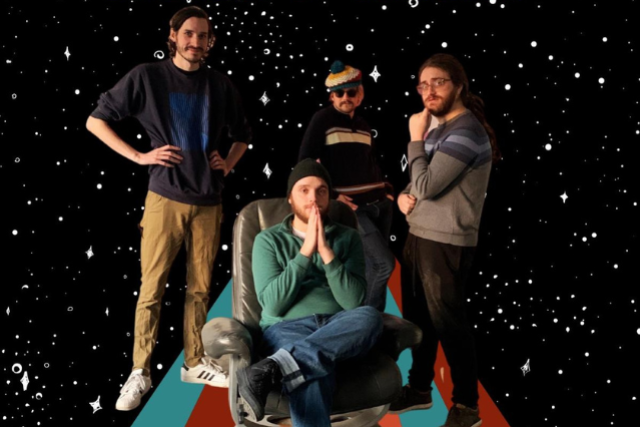 Dr. Goldfoot invented the Bikini Machine in the basement of his laboratory with the hope of world funkification. What he didn't expect was to create a band with a unique sound that blends elements of funk, rock, and blues into a truly original musical experience. With their infectious sound and killer live shows, you won't be able to stop yourself from rocking to Dr. Goldfoot's evil plan. The doctor is in!
The Laughing Hearts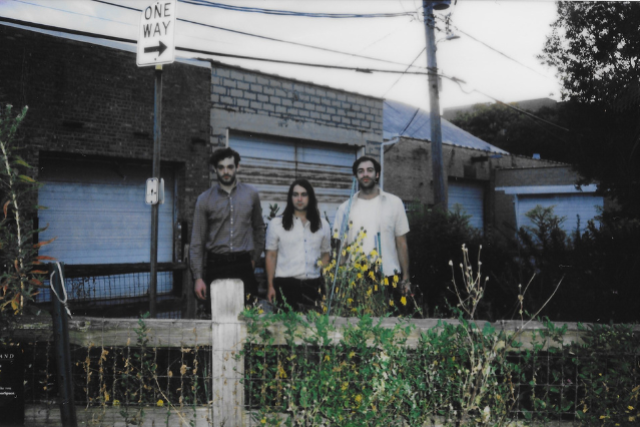 The Laughing Hearts' music channels the energy of classic rock 'n' roll and the songwriting sensibilities of modern pop. Coming from a city known for raucous rock shows — from the likes of Twin Peaks, Post Animal, or Rookie — the trio complements insightful songs with a dynamic sound and fiery live performances.
The group's music is produced by member Ari Shellist and the band recorded Fast & Free at Palisade Studios (formerly Decade Studios) with engineer Alex Burns (Beyoncé, Radiohead, Kendrick Lamar, and many more). This will be the band's second EP after a series of singles and their self-titled EP released in December 2017.
LIBBACOTTEN4EVAH