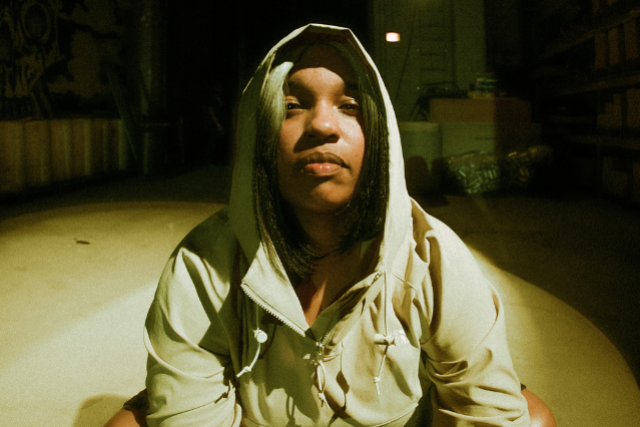 Psalm One, Joshua Virtue, DJ Set By SHOWYOUSUCK
with Psalm One, Joshua Virtue, DJ Set By SHOWYOUSUCK
Sat June 24, 2023 8:30 pm CDT (Doors: 7:30 pm )
$15.00
GOLDEN DAGGER PRIDE
PSALM ONE
w/ Joshua Virtue
DJ SET BY SHOWYOUSUCK
Hosted By: Angelenah
$15 / 21+
Tickets are required to attend. No Refunds. This event is 21 and over. Any Ticket holder unable to present valid identification indicating that they are at least 21 years of age will not be admitted to this event, and will not be eligible for a refund.
Psalm One
Cristalle Bowen, pka Psalm One, has been consistently recognized as one of independent hip hop's most forward thinkers. A prolific recording, touring and mentoring artist, Psalm has been featured in publications from Forbes to Rolling Stone.
Since 2006 she has commanded festival and venue stages all over the United States and Europe, sharing bills with everyone from Tyler, the Creator to Gucci Mane to Wu-Tang Clan.
More than an entertainer, Psalm is a scholar, teacher and is very active in her community, serving as treasurer on the board of a disaster relief organization. Psalm has been an exciting artist to watch for more than a decade — a champion for women and lgbtqai+ artists.
2022 was very busy for Psalm.
Her debut memoir, HER WORD IS BOND: NAVIGATING HIP HOP AND RELATIONSHIPS IN A CULTURE OF MISOGYNY (published in June by Haymarket Books) is a "unique and honest" rollercoaster of a read, straight from the hip of a woman who blazed a few trails of her own as an independent hip hop artist.
September brought "Bigg Perrm," Psalm's tenth studio album with Chicago's Custom Made. It also marks her first solo album with one artist handling all the music production. This album is a triumphant return to form for Psalm, boasting the lens of someone who's made it on the other side of pressing hardship.
Psalm One's pen is as sharp as ever, with her social commentary and urgent vulnerability at full volume on this project. Inspired by Madam C.J. Walker, private pools, improved mental health and personal accountability, "Bigg Perrm" is the soundtrack of someone who's doing the work and finding balance in the turmoil. In other words, it's a straightening.
Psalm has recently begun contributing to The Chicago Reader as a music writer, as well as new on-air host for Audiotree Live, and continues her mission of not only creating thought-provoking music, but championing artists who do the same.
Joshua Virtue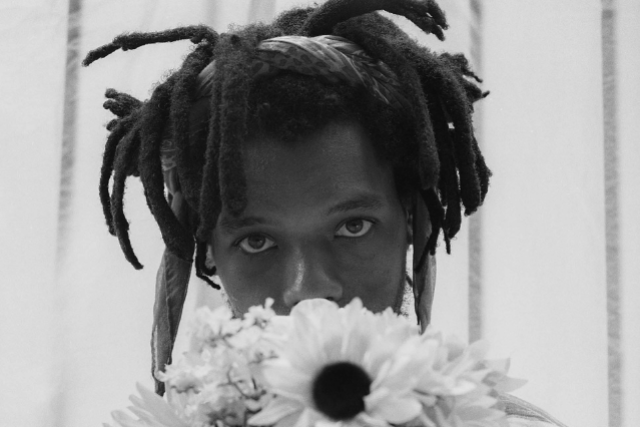 Joshua Virtue acts as a physical catalyst for the spirit of Hip-Hop, cultivating a progressive sound in a genre with roots as old and large as time itself. With a collaborative catalog as wide as their solo work, Joshua Virtue is the co-founder of Why? Records, comprises one half of two underground rap duos (UDABABY and Free Snacks), and acts as a lead vocalist in experimental jazz band Not Lovely. Their various projects have been covered by Bandcamp Daily, Vice, and Passion of the Weiss, among others. They are based in Chicago, where they tend to their small dog and plants with sweet gratitude every day.
DJ Set By SHOWYOUSUCK