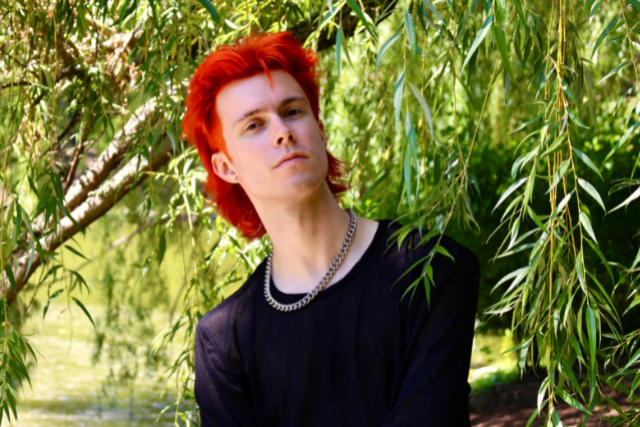 Luke Frees, Hannah Frey, Chris Kremer
with Luke Frees, Hannah Frey, Chris Kremer
Thu June 29, 2023 8:00 pm CDT (Doors: 7:30 pm )
$12.00
GOLDEN DAGGER WELCOMES:
LUKE FREES
w/ Hannah Frey, Chris Kremer
$12 // 21+
Tickets are required to attend. No Refunds. This event is 21 and over. Any Ticket holder unable to present valid identification indicating that they are at least 21 years of age will not be admitted to this event, and will not be eligible for a refund.
Luke Frees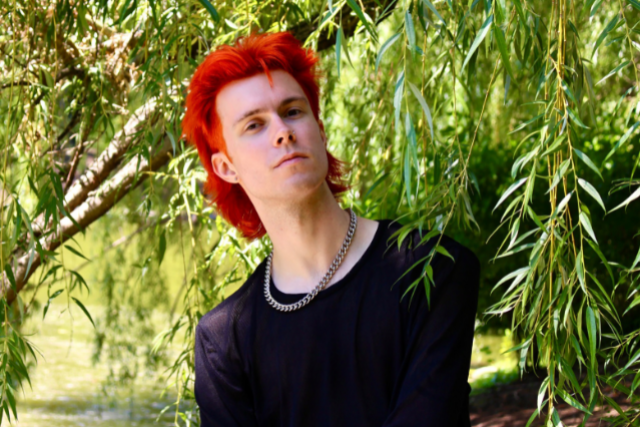 Luke Frees is a singer/songwriter from the Chicagoland area. His baritone voice coupled with his intimate guitar playing supports his narratively-driven songwriting, which is a cross-inspiration of artists like David Bowie, Jeff Buckley, and Jason Isbell.
Hannah Frey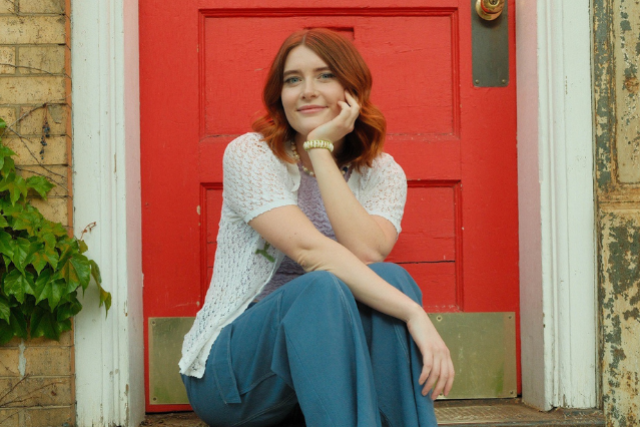 Hannah Frey is a Chicago-based singer/songwriter who charms listeners with her playfully personal lyrics and voice noted for its "retro-smooth tonality (Little Village Magazine)." Her sound is rooted in the folk genre with influences of rock, pop, and R&B.
Hannah cut her teeth in the small-but-vibrant Iowa City, IA art scene where she wrote her first independently released record, 'White Picket Fence,' as well as her most recent offering, 'Company.' Her intention is to make space for listeners to find joy and connection in the contrast of life's seasons.
Chris Kremer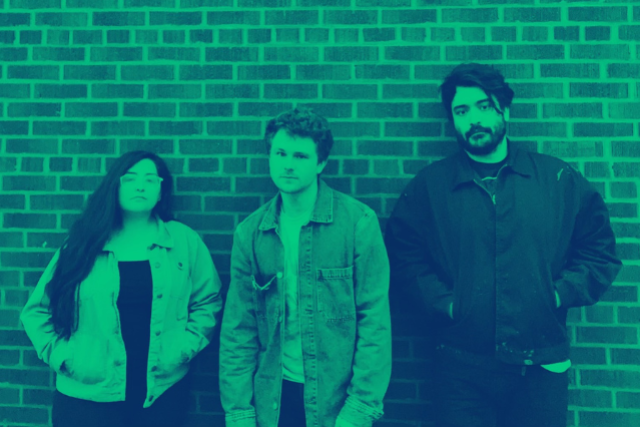 Chris Kremer is a Musician and Singer/Songwriter from the Northwest Chicago suburb of Barrington. His folk influence combined with Alternative and Americana create sounds similar to the likes of Wilco, Elliott Smith, and Radiohead.