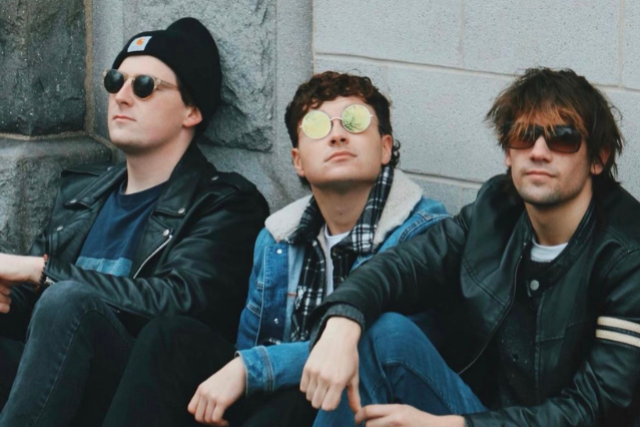 Animal Panic, 5PM To Nowhere, ADORNER
with Animal Panic, 5PM To Nowhere, ADORNER
Fri June 16, 2023 8:30 pm CDT (Doors: 7:30 pm )
$12.00
GOLDEN DAGGER WELCOMES:
ANIMAL PANIC
w/ 5PM To Nowhere, ADORNER
$12 // 21+
Tickets are required to attend. No Refunds. This event is 21 and over. Any Ticket holder unable to present valid identification indicating that they are at least 21 years of age will not be admitted to this event, and will not be eligible for a refund.
Animal Panic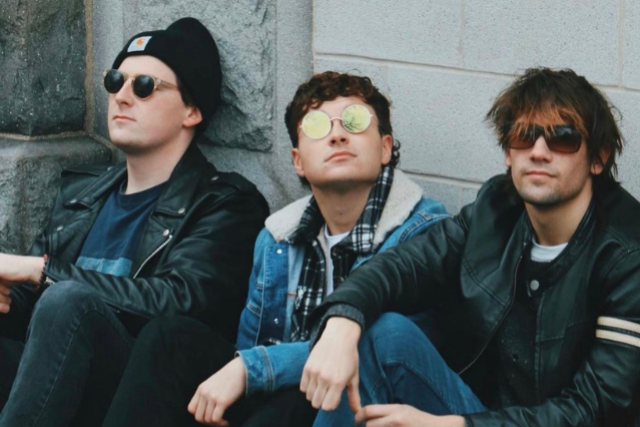 Animal Panic is a three piece rock band from Chicago, Illinois. They're comprised of Ben Fister (guitar/vocals), Jack Sullivan (bass), and Michael Sullivan (drums). The band takes influence from classic rock, punk, indie, and grunge, to create their own unique sound.
5PM To Nowhere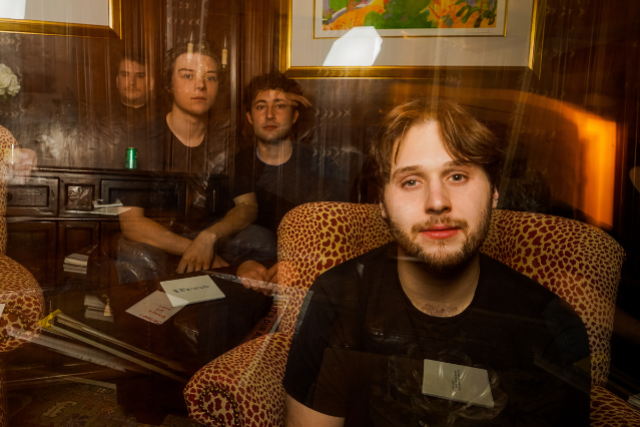 5PM to Nowhere is an alternative rock project formed in 2020 by Milwaukee singer-songwriter Jacob Webb. Evoking the grand emotional balladry of alternative acts such as Jeff Buckley and Sufjan Stevens, he explores his own experiences and hopes in his music. Webb's musical journey began following the passing of his father when he was eight years old. Searching for an outlet for the grief and loneliness eating away at his heart, he turned to writing and performing music.
Now joined by drummer Ben Dahms, keyboardist Noah Bayer, and guitarist Christian Lese, Webb has incorporated elements of indie rock and post-punk into 5PM to Nowhere's sound to take it to a new level. Their debut album is set to drop in late 2023.
ADORNER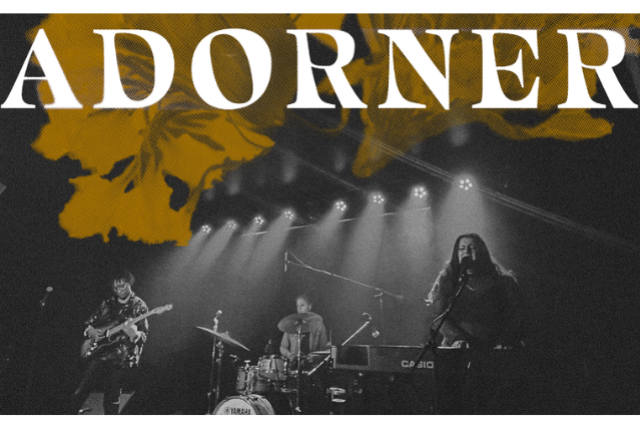 ADORNER Is a Psychedelic Rock band project by songwriter Madeline Stadel, based out of Milwaukee, WI. Formed at the end of 2020, the group writes Indie rock with a poetic disposition, combining psychedelic edge with soulful emotion. The members feature Madeline Stadel on vocals and keyboards. On drumset, Kay Speidel and Donna Renee on guitar.
They released their self-titled EP on May 6th 2022, and are actively recording and writing as a group, as well as playing shows. The group is ready to bring music that is according to The Milwaukee Record*, "dreamy and impassioned", as well as,"unique and powerful". - Matt Wild, The Milwaukee Record, 2022