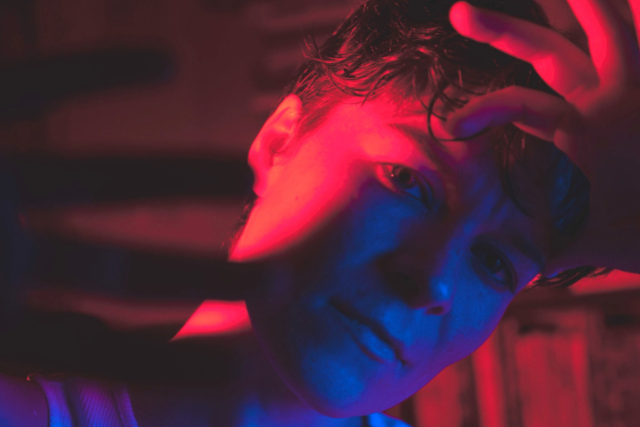 The God Awful Small Affairs, Madame Reaper And The Gentlmen's Club, R3id
with The God Awful Small Affairs, Madame Reaper And The Gentlmen's Club, R3id
Fri June 30, 2023 8:00 pm CDT (Doors: 7:30 pm )
$12.00
GOLDEN DAGGER WELCOMES:
THE GOD AWFUL SMALL AFFAIRS
w/ Madame Reaper And The Gentlemen's Club, R3id
$10 // 21+
Tickets are required to attend. No Refunds. This event is 21 and over. Any Ticket holder unable to present valid identification indicating that they are at least 21 years of age will not be admitted to this event, and will not be eligible for a refund.
The God Awful Small Affairs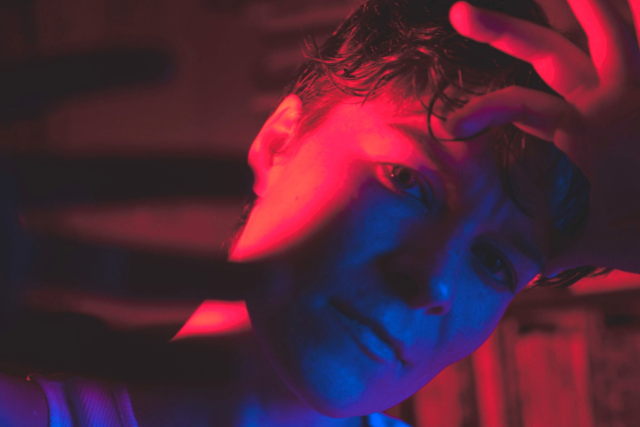 Inspired by science fiction paperbacks, cathedral organists, and modern prophets such as Alanis Morissette and Kate Bush; The God Awful Small Affairs play music that begs you to light your cigarette off the stove, drag your corporeal form from the wishing well in which you dwell, leave your lover to be burned at the stake, and listen to a story.
Madame Reaper And The Gentlmen's Club
Madame Reaper is the brainchild of singer Kira Leadholm. She owns a strip club—Madame Reaper's Gentlemen's Club—where the employees are permitted to murder lewd customers. This fictional backstory encompasses the absurdity, camp, and social considerations of the Madame Reaper project, which critiques gender power imbalances in the music industry and society at large. Backed by the Gentlemen's Club—Kevvy Sheppard on guitar, Garen Hudson on keys, and Austin Myers on bass—Madame Reaper delivers a raucous live set inspired by '80s synthpop.
R3id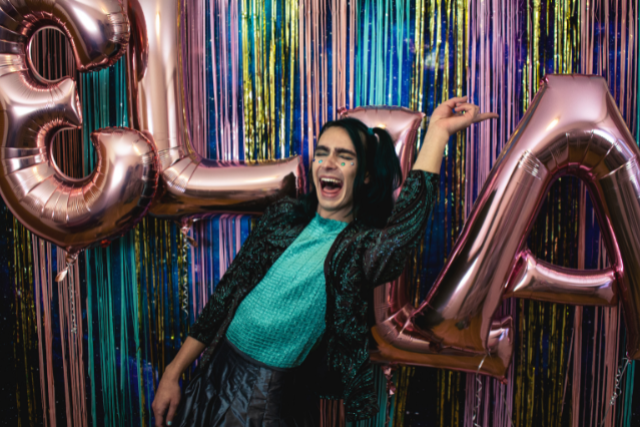 Raised on the theatrical virtuosity of Jimi Hendrix, Weird Al Yankovic, and the Marx Brothers, R3id Libby combines the braininess of literature and the histrionics of the stage into theatre pop.