Tommy Bravos, NÆ, J-Line, And The Animal
with Tommy Bravos, NÆ, J-Line, And The Animal
Tue October 17, 2023 8:00 pm CDT (Doors: 7:30 pm )
$15.00
GOLDEN DAGGER WELCOMES:
TOMMY BRAVOS
w/ NÆ, J-LINE, And The Animal
$15 // 21+
Tickets are required to attend. No Refunds. This event is 21 and over. Any Ticket holder unable to present valid identification indicating that they are at least 21 years of age will not be admitted to this event, and will not be eligible for a refund.
Tommy Bravos
NÆ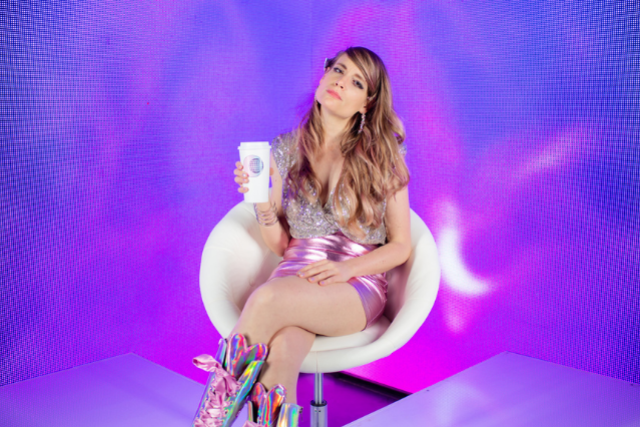 NÆ
is a Chicago-based pop artist with a synth-driven sonic palette and humorous lyrical satire. NÆ's songs address the absurdities of American aspirational lifestyles — think unicorn parties, sugary coffee drinks, and sexting. Her music is a lively infusion of electronic, dance pop, and 80's synth-pop influences. NÆ's 2021 LP
Push Button Future
, has been applauded as "a dance-pop confection with a biting edge, commenting on modern-day issues of consumerism, commercialism, influencer culture," by
Scapi Magazine
. NÆ (Artist JaNae Contag) and her co-pilot Blizz (Producer Ryan Black) have been recognized internationally for their intergalactic live-stream series,
Saturnae: Orbital Ice Cream
which incorporates original music, puppetry, and guest interviews, with a sci-fi journey in pursuit of cosmic ice cream flavors. NÆ and Blizz are embarking on their 2022 Orbital Ice Cream Tour this summer.
J-Line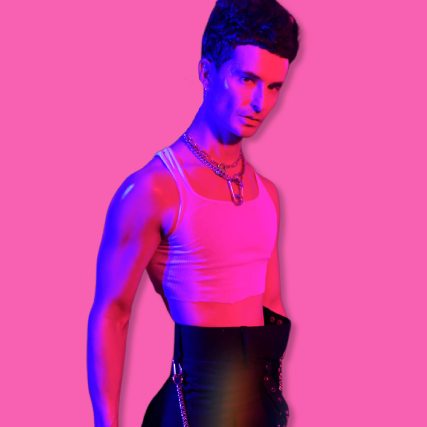 And The Animal