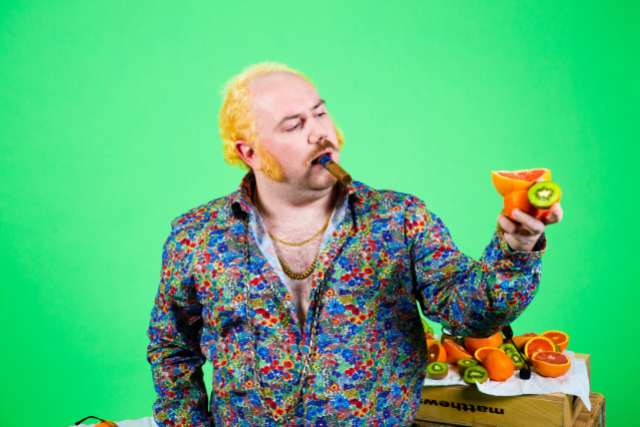 SJOD, Sarah Hartman of R34L (DJ set), Biológica
with SJOD, Sarah Hartman of R34L (DJ set), Biológica
Sat April 8, 2023 8:00 pm CDT (Doors: 7:30 pm )
$10.00
GOLDEN DAGGER WELCOMES:
SJOD Album Release Show!
w/ Sarah Hartman of R34L (DJ set) + Biológica
$10 // 21+
Tickets are required to attend. No Refunds. This event is 21 and over. Any Ticket holder unable to present valid identification indicating that they are at least 21 years of age will not be admitted to this event, and will not be eligible for a refund.
SJOD
SJOD is the self-proclaimed preeminent livetronica dark horse of Chicago. 'SJODOMY' marks the debut release of his within over a decade of live music performance in Chicago across the country. 'SJODOMY' is marked with signature parts of SJOD's solo performance sound as well as new pop/dance-oriented tracks and selections of a new experimental downtempo sound. Expect a high energy experience with a wide range of tempos, vibes, and electronic instruments.
Sarah Hartman of R34L (DJ set)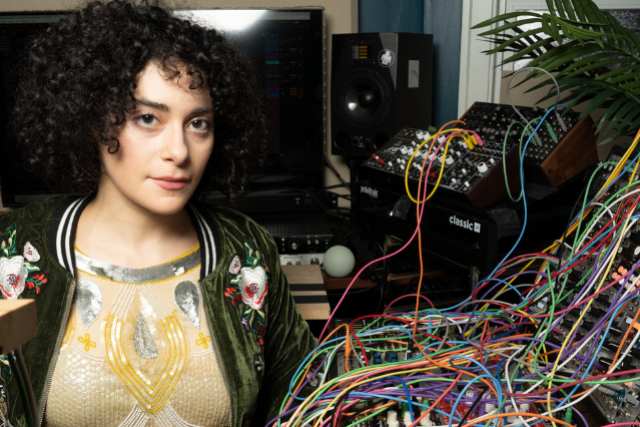 Frontwoman of R34L, Sarah Hartman is a producer, audio engineer, vocalist and songwriter. Her DJ style blends synth-driven float house, deep techno, idm, & electro-pop to create an atmospheric dance-floor experience that feels both dark and light; grounded yet ethereal; otherworldly yet profoundly human.
Biológica